Wrap Around Care
Wrap Around Care
We provide childcare before, after school and during the holidays in a fun and safe environment.
The registered OfSTED number is: 124544.
WAC Highlights
Qualified staff organise a wide range of free choice and adult supported activities or games.
These include:
Outside play and activities

Visits to the woods/ park

Cooking

Art and craft

Books and comics

Small world characters and settings

Construction and investigation toys

Music instruments

Messy play

DVDs and music

Dressing-up and den-making

Computers and iPads

Games and puzzles

Games console

Trips to local places of interest
Breakfast Club

Daily sessions run from 7.45 to 8.55am, during term time, and cost £3.00 which includes breakfast (see the menu below).

Look out for our Early bird 10% discount codes.

After School Club

We run daily sessions, during term time from 3.15pm to 6pm, which cost £10 and includes fruit, snacks and drinks (see example menu below).

Look out for our Early bird 10% discount codes.

Holiday Club

All day sessions are run during the holidays from 8am to 6pm. These include morning and afternoon snack, as well as the option of breakfast, but children should bring a packed lunch*. These sessions cost £27.50 (see dates below).

Look out for our Early bird 10% discount codes.
*We are a nut-free setting so please ensure that packed lunches are nut-free.

Also sweets and fizzy drinks should not be included. Thank you.
Scan or click on the QR code below to go
to the online booking site.
Contact Us
Club Staff Manager: Rachel Donald
Tel: 07775731873 or 01638 600123
Childcare vouchers accepted.
We are currently registered with several Childcare Voucher schemes.
Please contact us if you wish to use a voucher scheme we are not registered with, or if you require any assistance.
We are also registered with the HMRC Childcare scheme.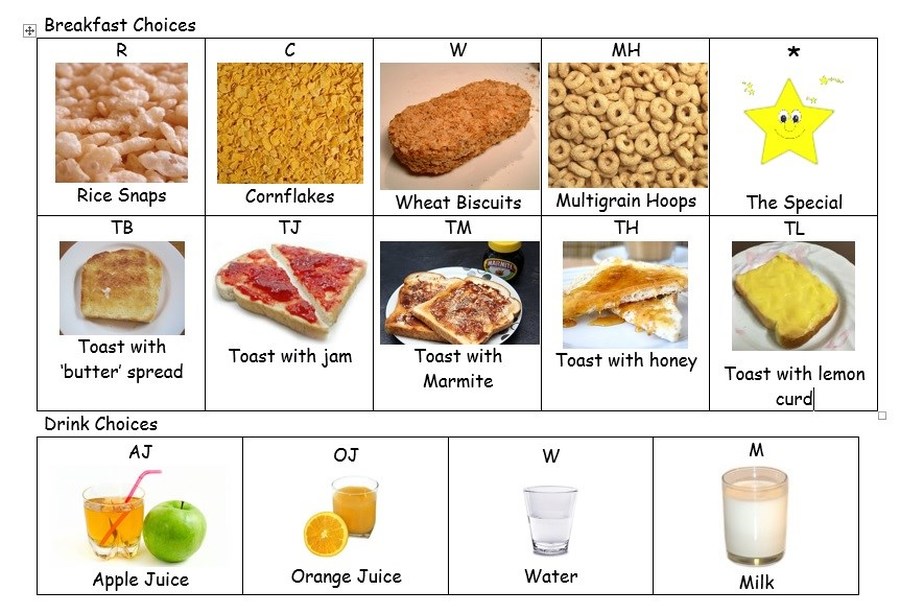 Examples of items on the menu for After School Club:
Open roll with cheese and cherry tomatoes with sachet of ketchup
Tea cake with olive spread
Rice cake with tuna mayonnaise and cucumber slices
Muffin with jam or marmite,
Bagel with olive spread, grated cheese and slices of pepper
Fruit bread with olive spread
Crispbread with olive spread or/and cheese spread with carrot batons
Scones with olive spread and/or jam,
Dutch bake with Mozzarella, humous and celery sticks
Popcorn and slices of peach
Pitta bread filled with lettuce, turkey slice and humous
Waffles with slices of pineapple
Wraps filled with lettuce, chicken strips and salsa
Pancakes drizzle with honey and pear quarters
Ham sandwiches with slices of tomato
Served with water or squash
Water, fresh fruit, vegetables and salad available throughout the sessions.
If you have any concerns regarding safeguarding children at Exning School (including at the Wrap-Around Care Clubs) then please see:
Mrs Rachel Donald (Designated Safeguarding Lead Alternate)
rachel.donald@exning.suffolk.sch.uk
for more information please click here