Musical fun and games Musical fun and games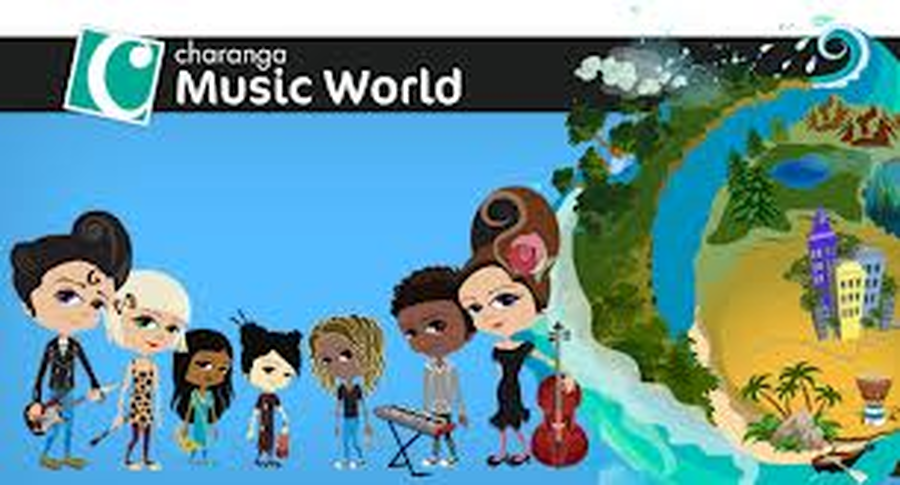 Follow the links below to useful and interesting music sites where you can practise your instruments, compose your own music and print your own music staff paper.
Charanga is an online music school that Exning has subscribed to this year. All Exning pupils are allowed to access the site.
Please ask in the school office for the token code - as you will need this to access the available resources.
Click HERE for more details.
Click HERE for an amazing FREE resource where you can compose your own music with multiple instruments and sound effects. It's so easy and so cool. You will love it. When you reach the page make sure you click the 'launch the studio' button rather than sign up. This will give you FREE access.
Some of you are getting so brilliant at writing your own music that I thought you might like to find out where you can print off your own sheets. Click HERE to have a look.