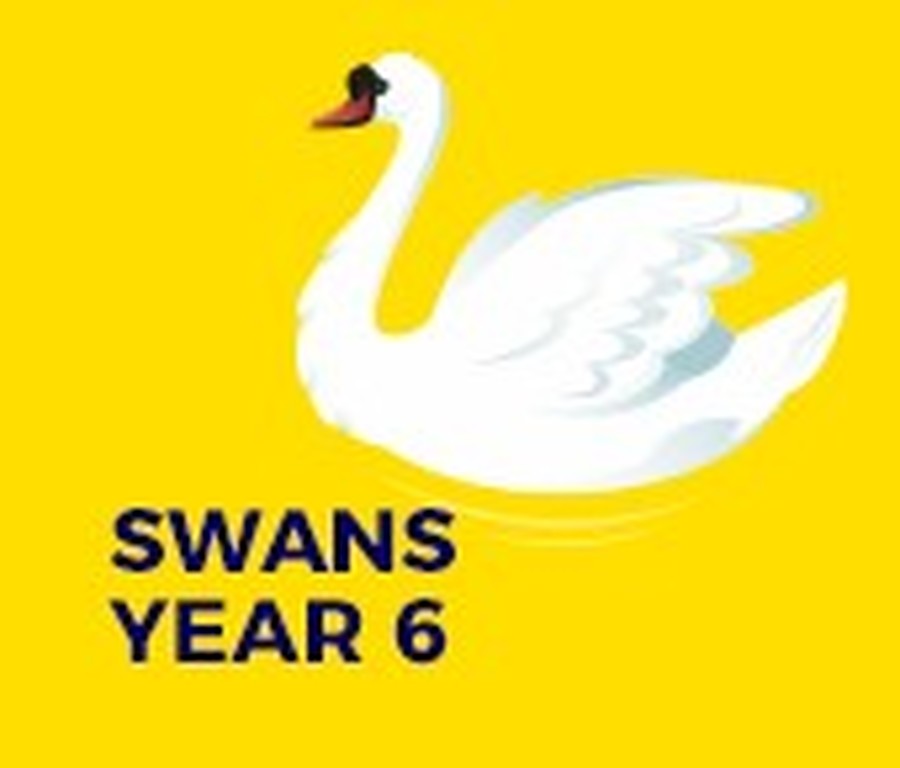 | | | | | |
| --- | --- | --- | --- | --- |
| | | | | |
| Login to your school account to complete activities and save work to your personal folder for your teacher to see. | Login to practise your maths skills. | Scan the class QR code and add your work to your student story. | Search online using Swiggle. Remember to always ask an adult when you are searching online. | Read books online matched to your reading ability and look at your personalised reading list. |
welcome to swans' class page
Class Teacher: Mrs Clifford-Turner
Higher Level Teaching Assistant: Mrs Cross
Teaching Assistant: Dr Masten
SWANS' PHOTO GALLERY
our learning in the AUTUMN term
In Swans, we are studying the topic, "Exning at War" we will be learning about how WW2 unfolded, the key events and how it had an impact on our local area.
Writing
Planning, drafting and writing Stories of Mystery and Suspense and Persusive arguments.
Reading
Complete the class read, Goodnight Mr Tom and focus on language, themes, summarising and predicting.
Mathematics
Fractions, percentages and decimals.
Ratio and proportion.
Statistics
Algebra
Mental arithmetic.
Science
Learning about Electricity
History
Learn about World War 2 and its impact on the world
Learn about how the war affected our local area
Art
Learning about the work of Wassily Kandinsky
PE
Gymnastics and Invasion Games
Music
Learn to perform "Livin' on a Prayer" by Bon Jovi, including harmonies and instrumental accompaniment.