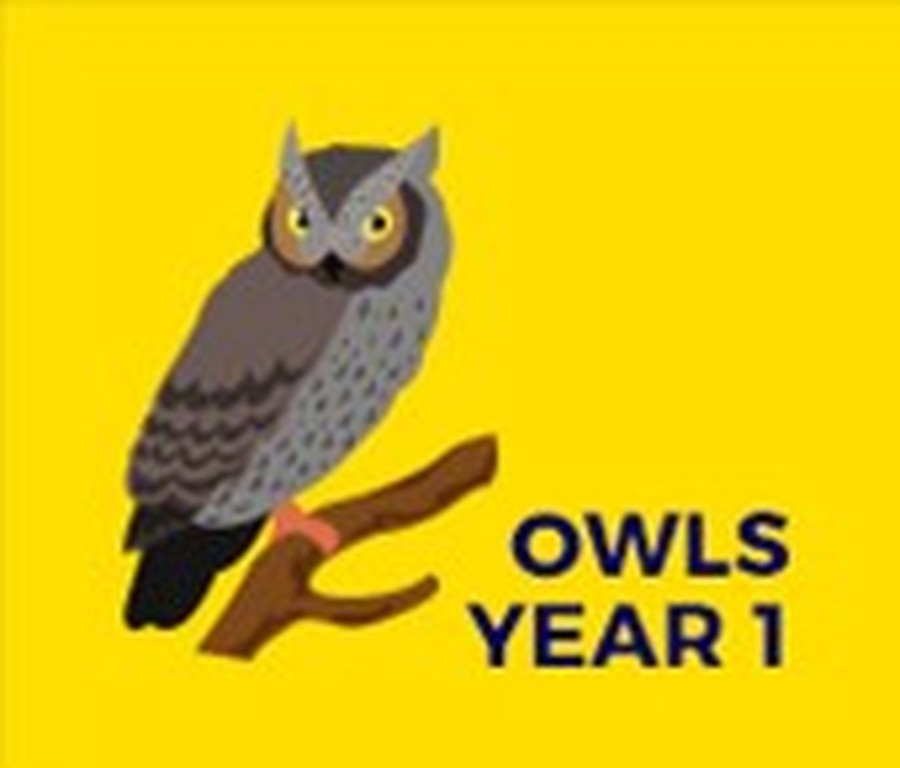 | | | | | |
| --- | --- | --- | --- | --- |
| | | | | |
| Login to your school account to complete activities and save work to your personal folder for your teacher to see. | Read your favourite Oxford Reading Tree Books online. | Fun games, videos and activities from your favourite CBBC shows. | Scan the class QR code and add your work to your student story. | Search online using Swiggle. Remember to always ask an adult when you are searching online. |
welcome to owls' class page
Class Teacher: Mrs Segust
Higher Level Teaching Assistant: Mrs Carter
Teaching Assistant: Shirley Taney
Owl's Gallery
our learning in Spring term 2
This half term our topic is Way Back Home. This is a geography based topic where we will be talking about where we live, human and physical features of Exning and Newmarket and drawing and reading maps.
Please see our Long Term Plans for more details of the subjects taught through our topic
MATHS

ENGLISH

SCIENCE

Addition and subtraction within 20

Comparison and difference. Represent and use number bonds; read, write, interpret and solve one-step problems.

Recognise, find and name a half and a quarter as one of two or four equal parts respectively.

Compare, describe, measure, record and solve practical problems.

Writing - Non-Fiction

writing an information text about an Alien

Spelling and Grammar

continuing our Rocket Spelling Challenges, spelling tricky words correctly in dictated sentences
Practising checking our spellings and purple polishing our work.
Using full stops at the end of our sentences.

Reading

Talking about the title and how it links to the story.

Talking about how our experiences link with the story.

Talking about how characters feel.

Animals including Humans

Identify, name, draw and label basic parts of the human body and say which part of the body is associated with each sense.

Working Scientifically

Observe closely, using simple equipment.
Perform simple tests.
Identify and classify.
Use observations and ideas to suggest answers to questions.
Gather and record data to help in answering questions.