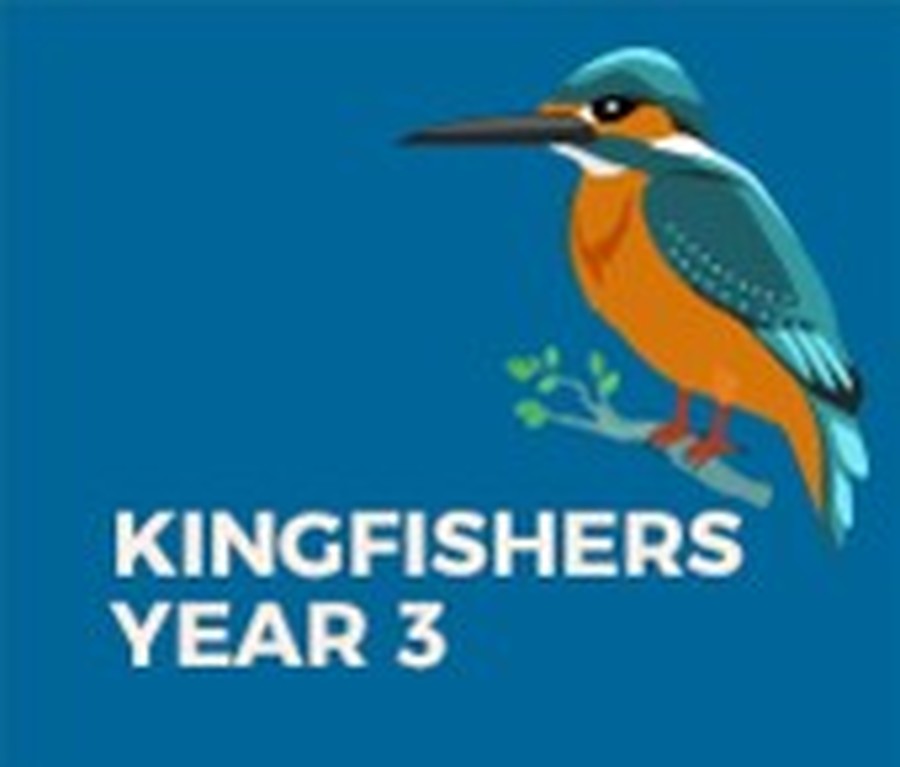 | | | | | |
| --- | --- | --- | --- | --- |
| | | | | |
| Login to your school account to complete activities and save work to your personal folder for your teacher to see. | Login to practise your maths skills. | Scan the class QR code and add your work to your student story. | Search online using Swiggle. Remember to always ask an adult when you are searching online. | Read books online matched to your reading ability and look at your personalised reading list. |
welcome to kingfishers' class page
Class Teacher: Mrs White
Higher Level Teaching Assistant: Mrs Donald
Kingfisher's Gallery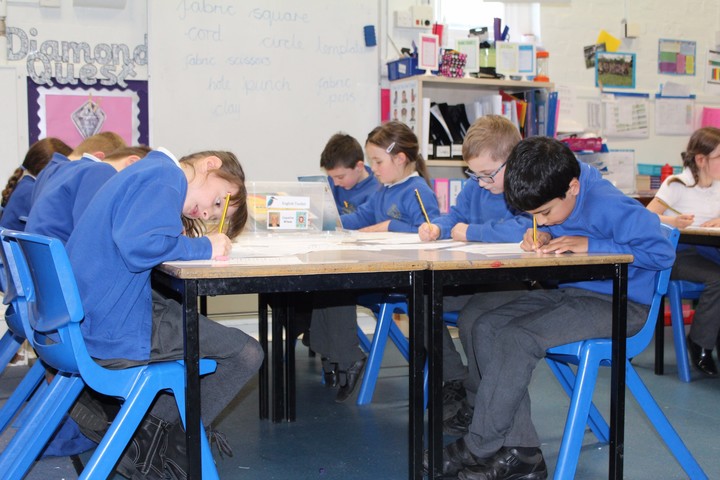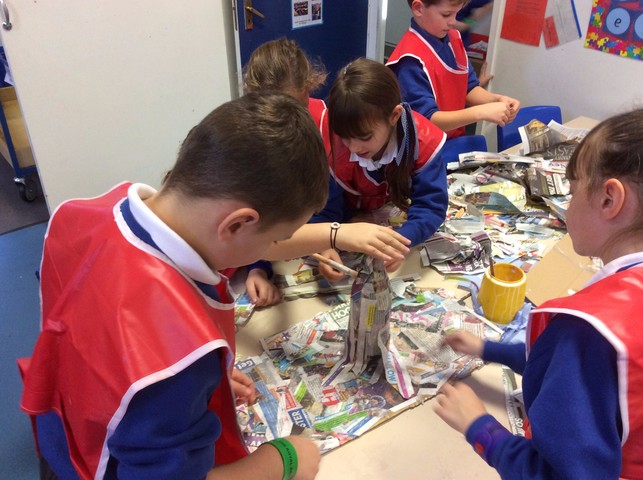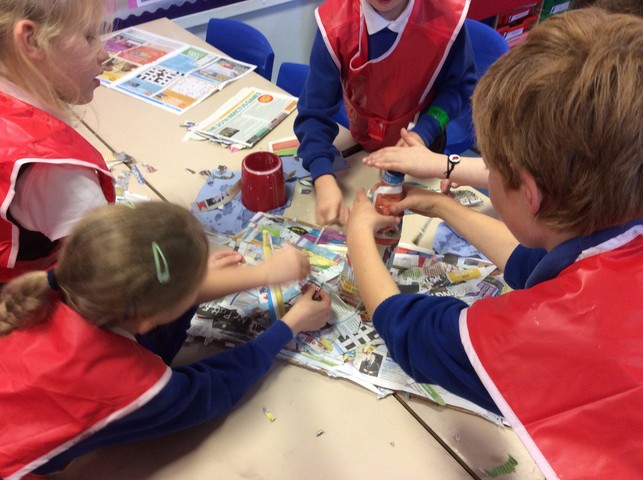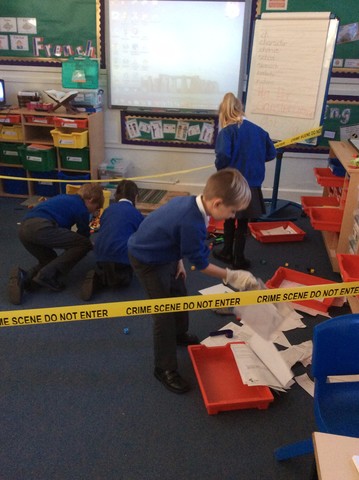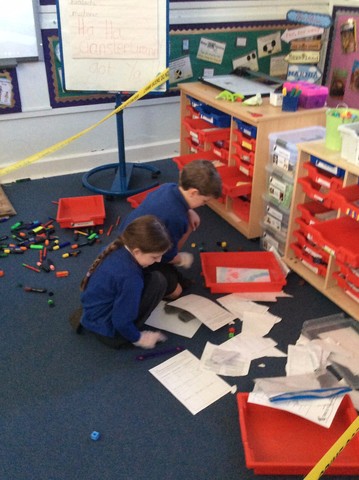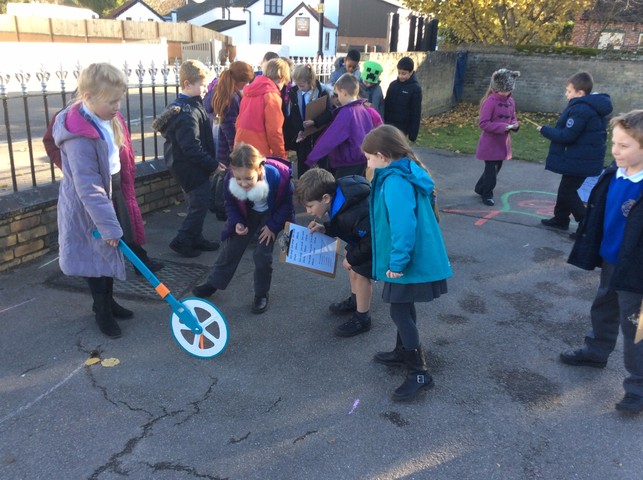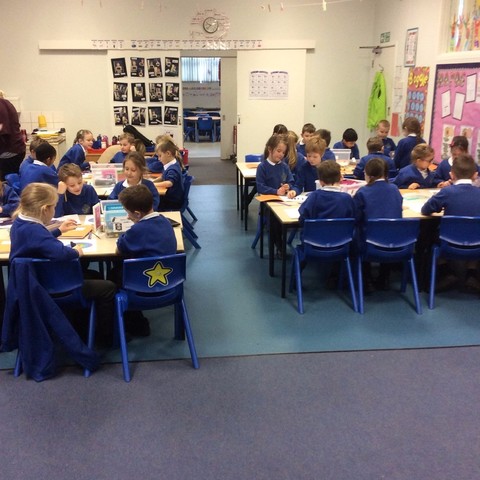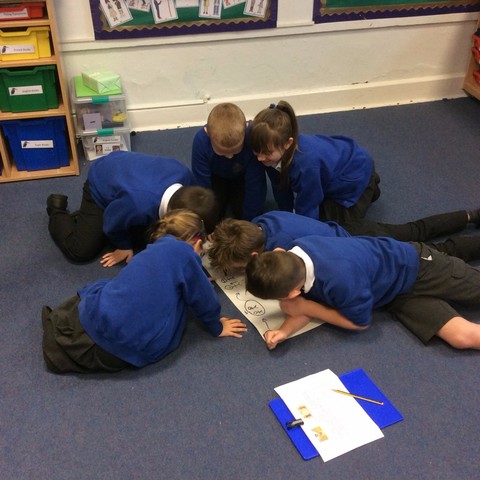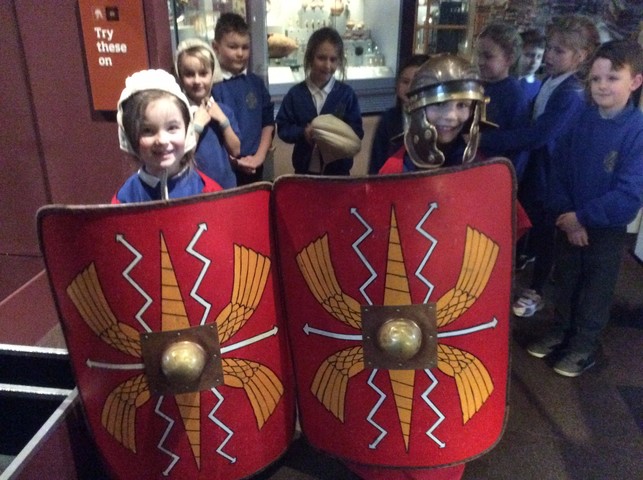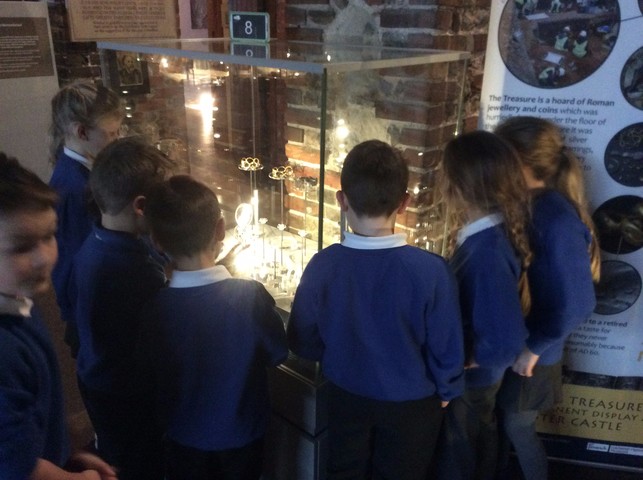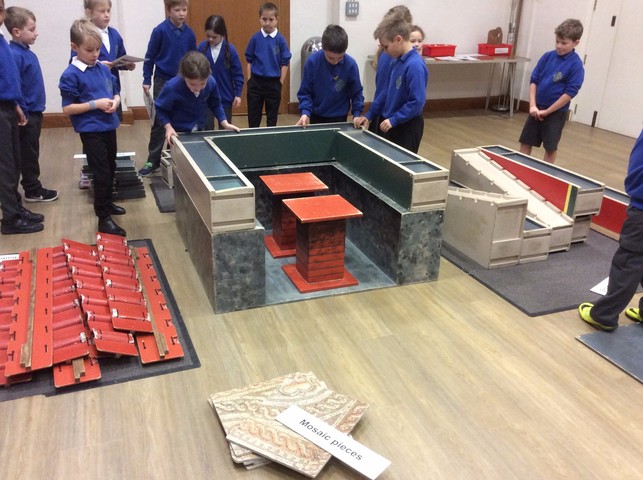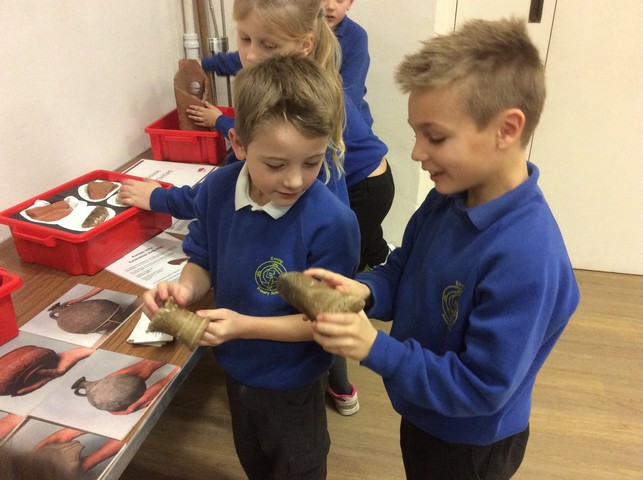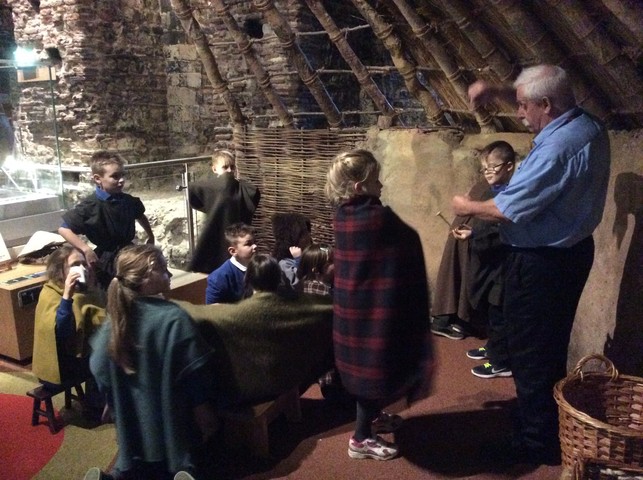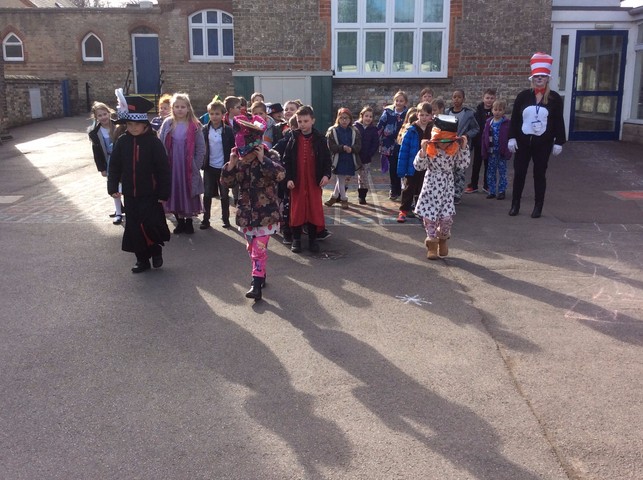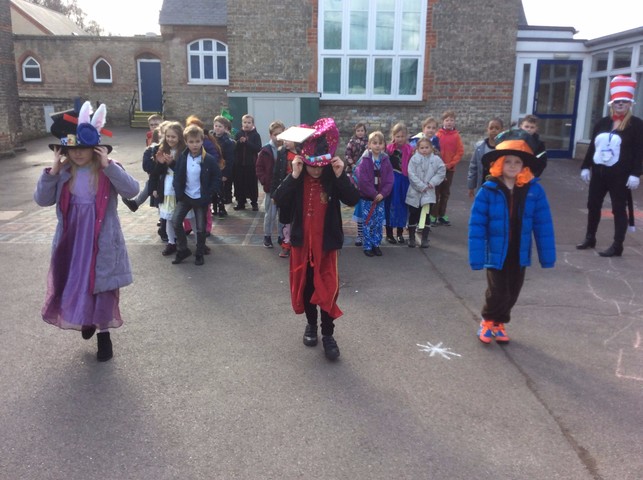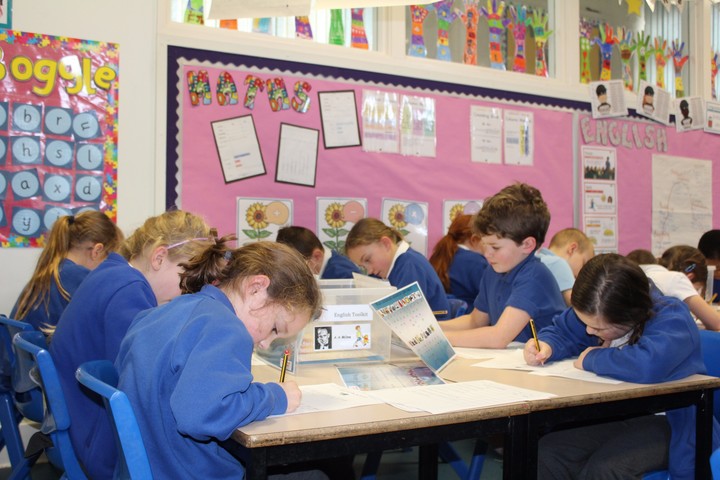 our learning in the sUMMEr term
English
We will be looking at stories in familiar settings. As part of this unit we will be creating characters, plots and settings using imaginative description based on a model text called 'One Sweet Too Far' (Written by Pie Corbett). We will also be learning the curriculum spellings from the Year 3/4 word list (This list can be found online at: http://www.bhjs.co.uk/wp-content/uploads/2017/02/Year-3-4-Spelling-List.pdf) .
Our class text will continue to be The Firework Maker's Daughter.
Maths
For the first part of the term, we will be learning about angles and shapes.
In the latter part of the half term, we will be learning about length, weight and volume.
Science
Our science unit this half term will continue to be: Animals including humans. This unit helps us to understand how plants/animals get food and what food types/nutrients are needed for a healthy, balanced diet. We will learn about vertebrates and invertebrates along with the names of the bones in a human body. We will also look at the function of a skeleton and muscles before investigating the effects of exercise on our bodies.
PE lessons will be on Tuesdays and Wednesdays - please ensure that you have your kit in school, and that it has your name on it.
Home and Away
Our topic this half term is: Home and Away. This topic will have a geography lead with particular focus on the UK and countries within Europe.
Topic
Areas that we will be covering in our humanities lessons:
UK counties (locations and names)
UK main cities
European Countries
European capital cities
Comparative studies of cities and mountainous regions.
French
IWe will continue to improve our spoken and written vocabulary in French.
PSHE
In PSHE, we will be exploring healthy living and different types of communities.
Homework
In Kingfishers Class, children are set a weekly homework task that should take approximately half an hour to complete. These tasks are set on a Friday and are to be handed back on the following Thursday.
Homework tasks are based on maths and English objectives that are linked to class learning.

As part of the homework task, children are expected to read at least 3 times a week.
Weekly spellings are also given on our class newsletter. These are used in dictation work and as part of our half termly assessments.
Every Friday, Kingfishers complete their '5 minute times table challenges'. Each child identifies five calculations to work on at home.
If you would like to contact Mrs White, please email:
katrina.white@exning.suffolk.sch.uk