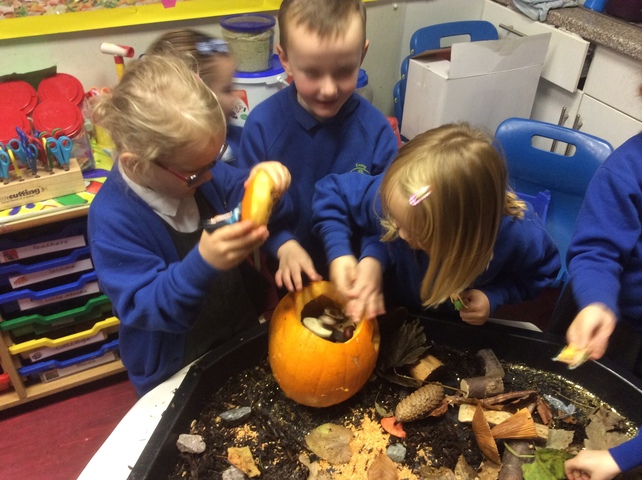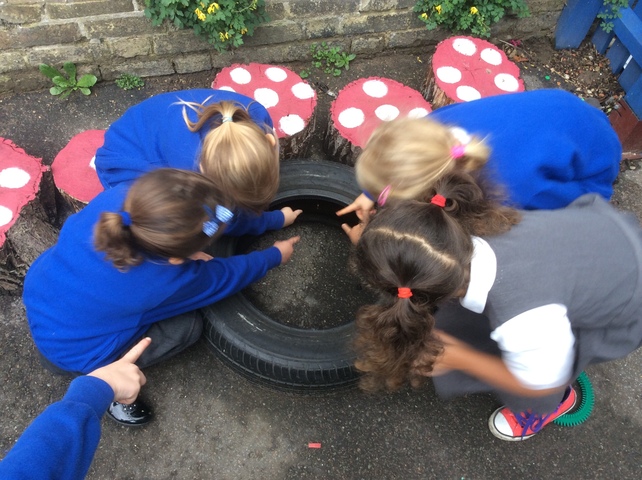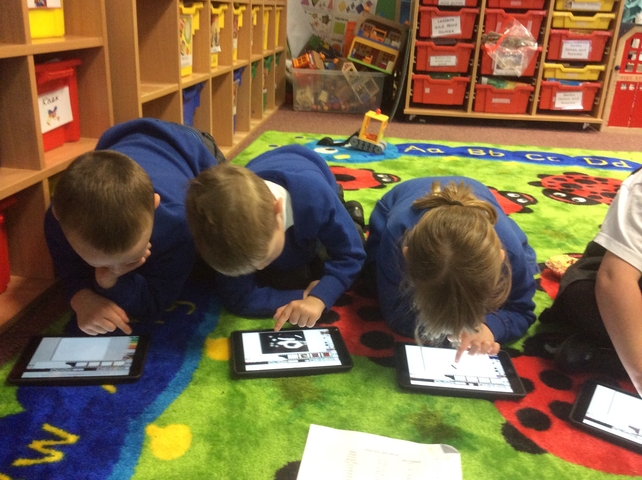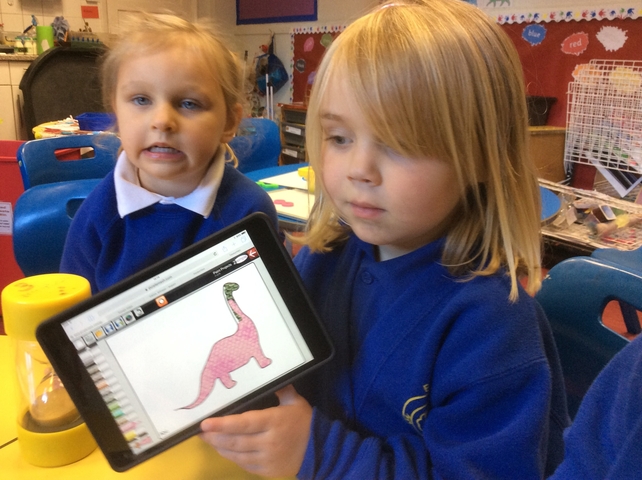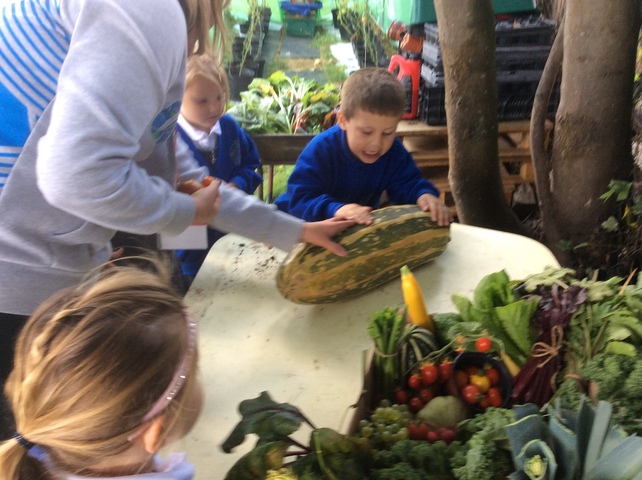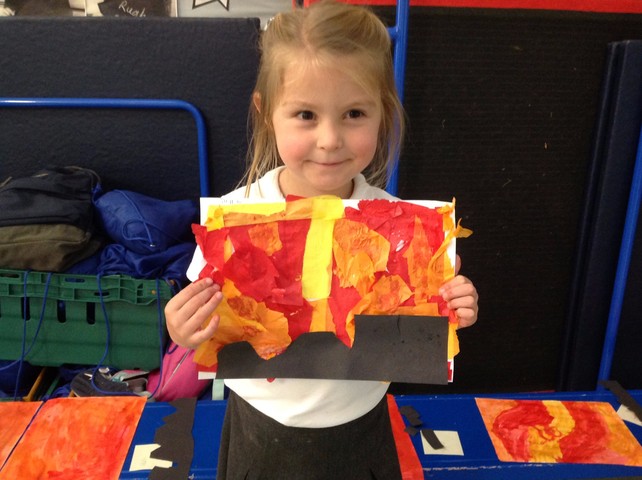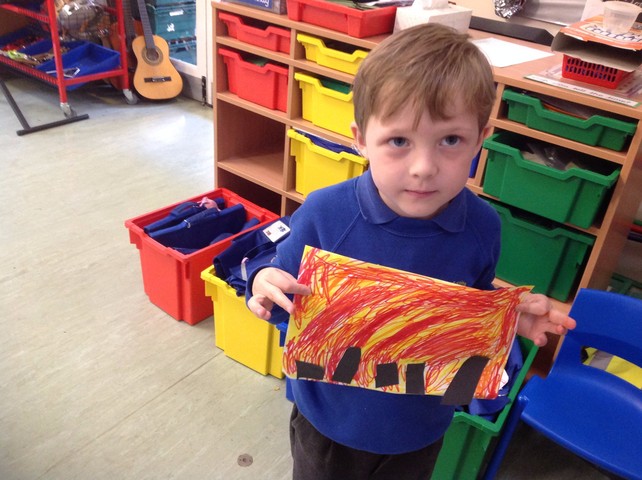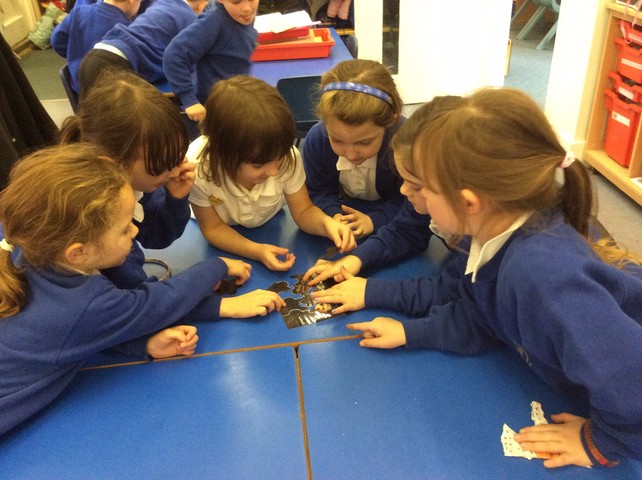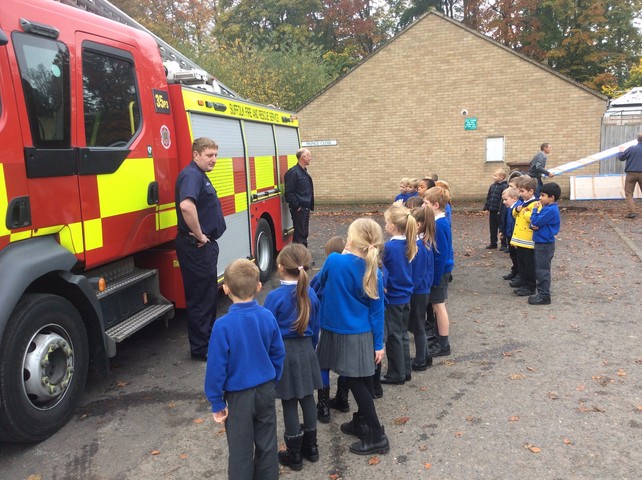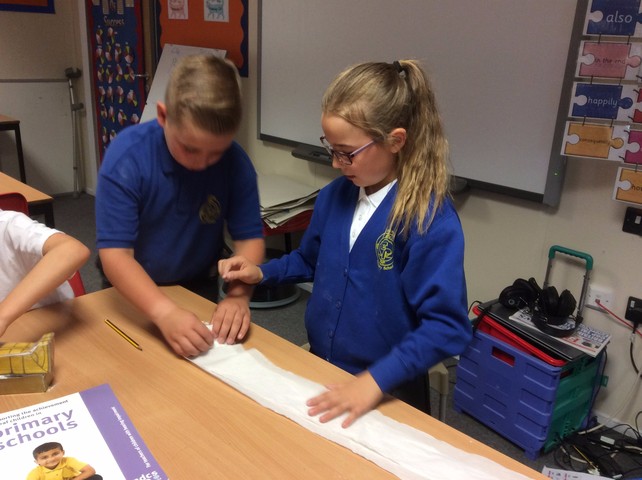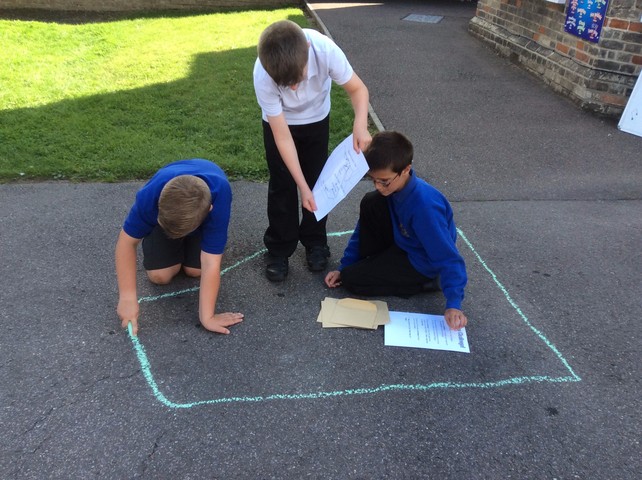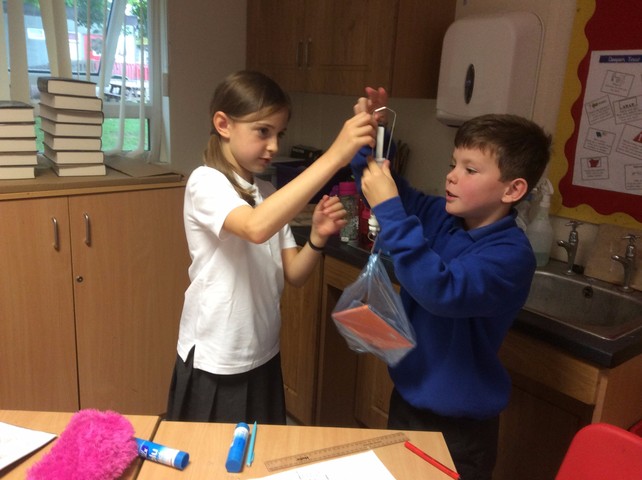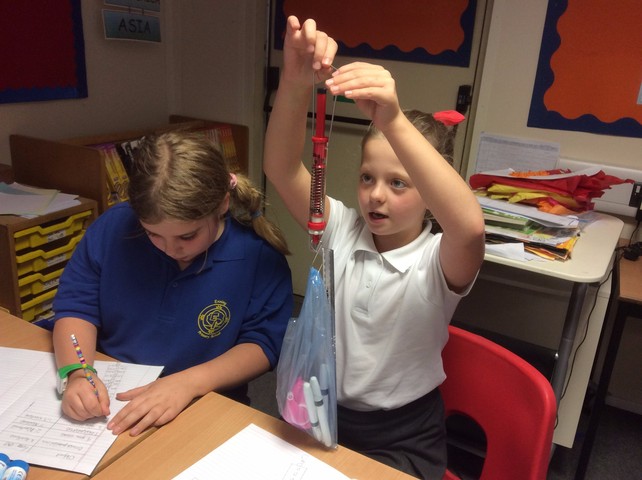 Welcome
Persevere, Shine, Be Happy
Value ourselves and others.
Be proud of our achievements
Never, never, never give up!
School Values
Exning Primary School provides an outstanding education within the context and understanding of shared values. We believe all children should be taught kindness, co-operation, resilience, honesty, respect, concentration and perseverance, creating an emotionally aware school family, within a safe and secure environment.
We believe the most effective way to prepare children for learning is to teach a skills based, creative curriculum giving children the opportunity to become motivated, independent learners that can steer their own learning. We give children opportunities to use their imagination, collaborate and persevere to achieve their personal bests that we celebrate within the school.
Weaving through our curriculum are our three drivers;
Enterprise – The ability to take risks; show initiative and undertake new ventures and think creatively.

Emotional Intelligence.- Understanding ourselves and others.

Music and the Arts- Expressing ourselves through different media.
"The school's strong ethos, coupled with a creative and engaging curriculum, ensures pupils' outstanding spiritual, moral, social and cultural development. The behaviour of pupils is outstanding, enabling all pupils to learn without disruption or distraction. " Ofsted 2015.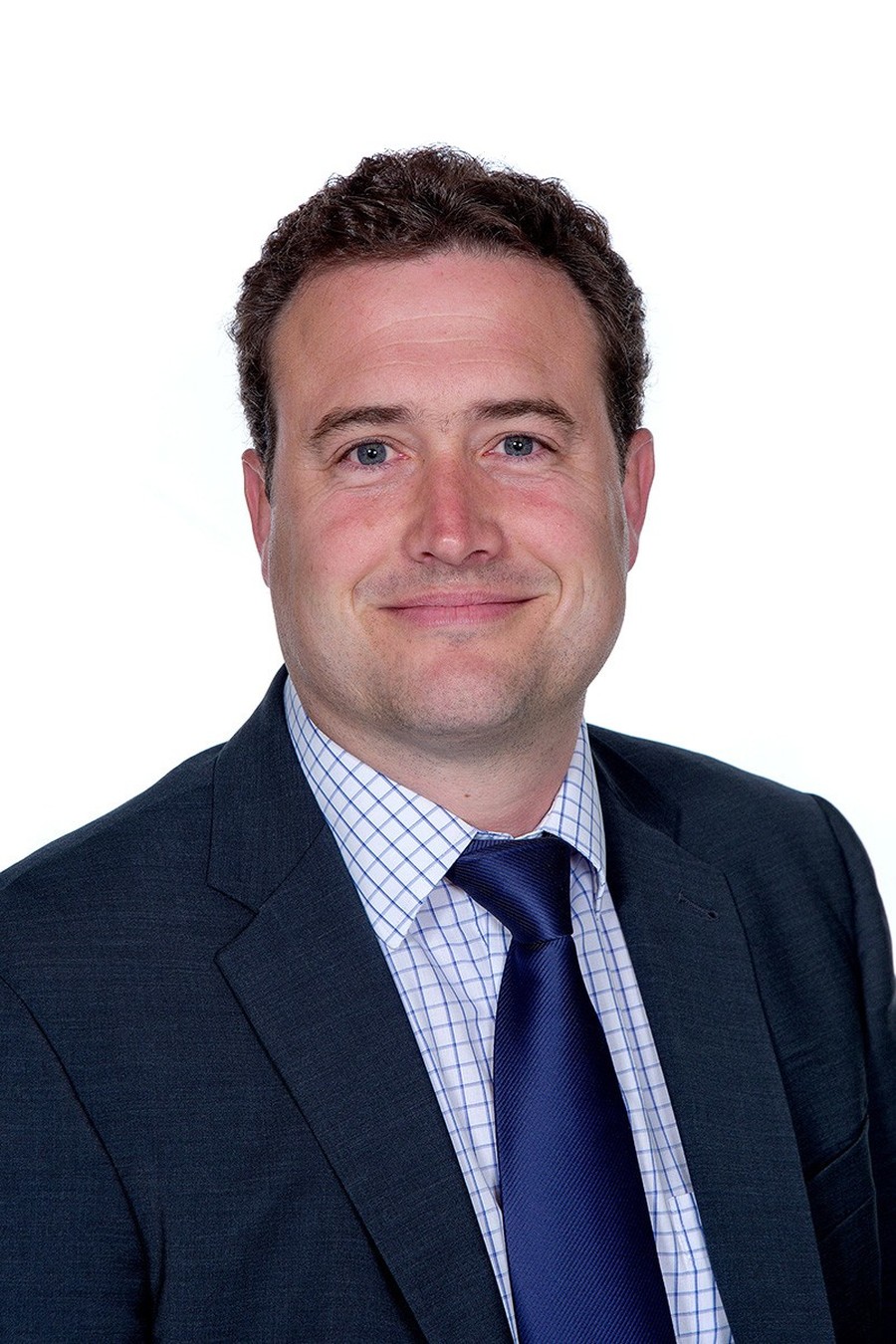 Headteacher
Mr James Clark
Latest 2015-2016 Events
Eagles Class Assembly

04

Oct

2016

9:15 am - 9:45 am

Owls, Goldfinches & Kingfishers (Flu Immunisations)

14

Oct

2016

Swans to Newmarket Academy Aztec Day

14

Oct

2016
Follow us on Twitter @exningprimary
23 Sep A truly outstanding performance in the 'Run the Walks' relay race at the Severalls in Newmarket today for Exning... https://t.co/i2720KLfDU
19 Sep I posted a new photo to Facebook https://t.co/A63TSLy7cN
18 Sep Fantastic coffee morning before Harvest Festival, thank you for coming!